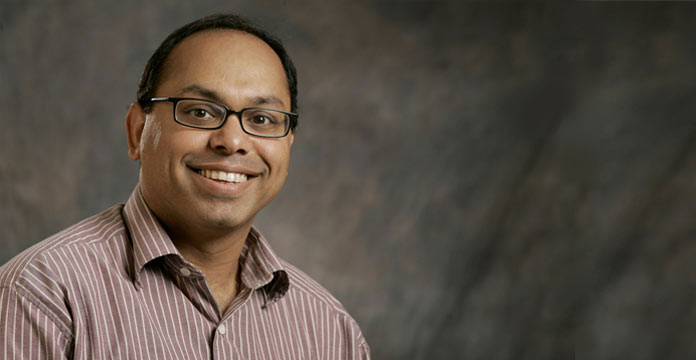 The Mechanical Engineering Depeartment at the Cullen College is grateful.
GE Oil & Gas will donate $100,000 to the University of Houston Cullen College of Engineering for undergraduate student scholarships.
The gift will support students in the college's mechanical engineering department. For five academic years starting in the fall of 2013, two undergraduates will each receive a one-year scholarship valued at $10,000, along with the title of GE Oil & Gas Scholar. The scholarships can be renewed, provided that the recipients meet specific academic benchmarks.
These students will receive more than financial support, though. As GE Oil & Gas Scholars, they will also get an early look at the world of professional engineering. They will be invited to visit GE Oil & Gas facilities in the Houston area, where they can meet with company executives and members of its engineering team. The winners will also have the opportunity to work with the company on research projects and through internships.
According to Pradeep Sharma, mechanical engineering department chairman, this donation is a boon for the department in more ways than one.
"The relationships we have with the professional engineering world are extremely important to the college. This gift is going to provide support to some truly outstanding students while also strengthening those relationships, giving us deeper insight into the challenges businesses face in terms of employee skills as well as technical and scientific obstacles," Sharma explained. "We're extremely grateful to GE Oil & Gas for this generous donation and the impact it will have on our department."