The UHAA cameras are always on the prowl for the loudest and proudest Cougars. Be sure to give us a "Go Coogs!" and smile next time you're at an UHAA event. You might be added to the spotlight!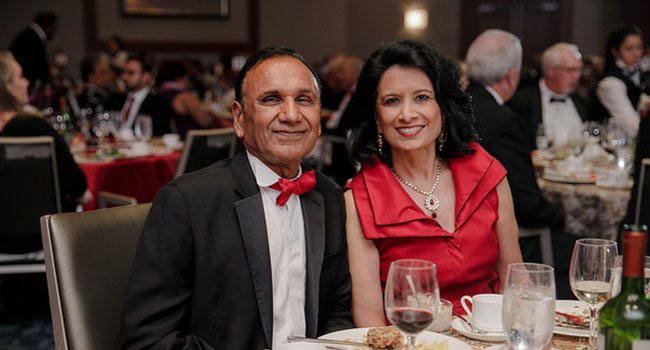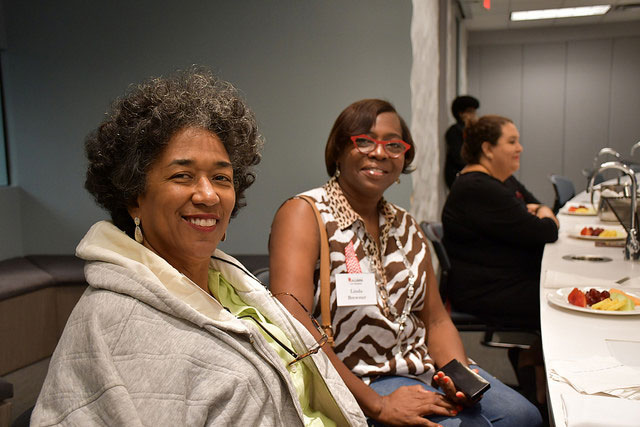 Life Members attending Wine 101 Fall Event.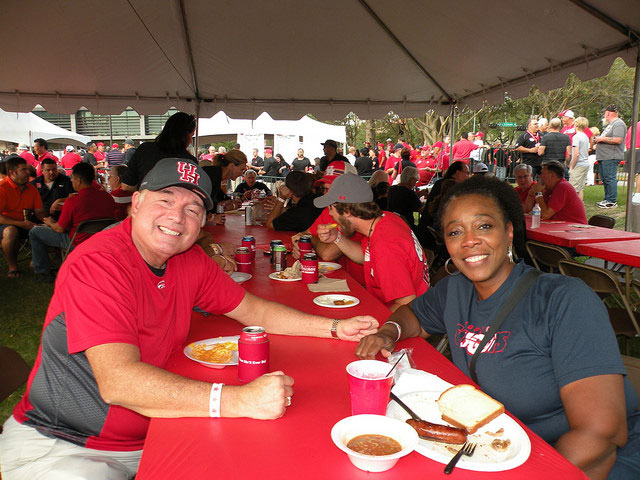 Life Member tent during Party on the Plaza.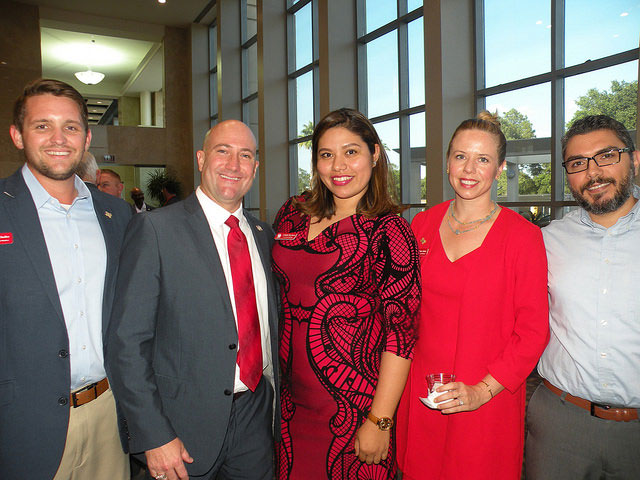 UH Alumni attending the 2018 Banner Awards.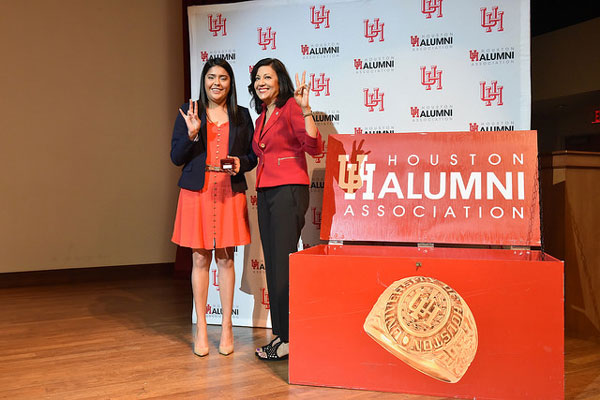 UHAAF, Board Member Shazia Khan ('84) at the 2018 Ring Ceremony.