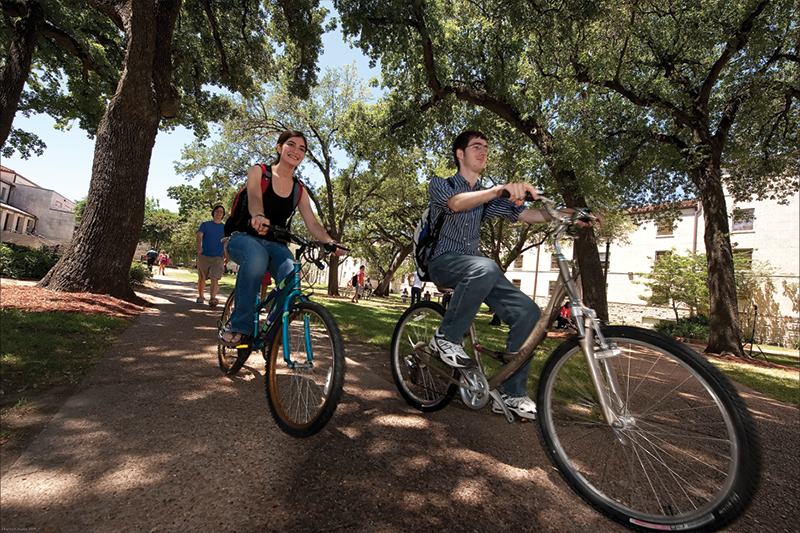 The on-campus living experience just keeps getting better for students at the University of Houston.
Next up is the replacement of the Quadrangle, UH's first residential community. Built in 1950, the Quad — as it is affectionately called — holds a special place in the hearts of alumni and current students who have called it home.
The project, still in its beginning stages, is expected to be completed in time to welcome students in the fall of 2019.
In the meantime, we want to hear from you! Do you have a story to tell about living in the Quad or any of our other on-campus residential communities? We're also looking for photos and videos that we can share with other alumni and current students.
You can share them with us by visiting uh.edu/uhhousingalum. You can also go there for information about the Quadrangle project, as well as to sign up for regular updates and Student Housing and Residential Life's newsletter.
For more information, contact Jeanette Miller at jmiller1@central.uh.edu or 713-743-1494.