Here, We Go to $1 Billion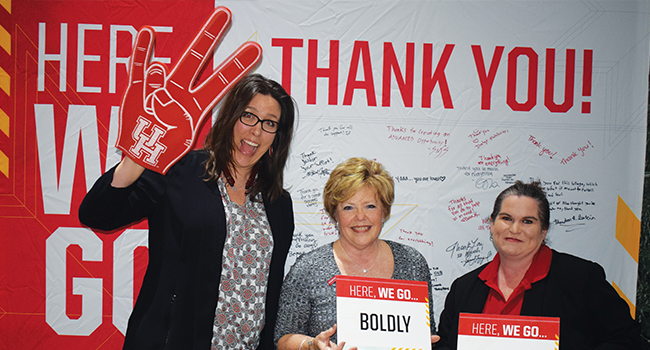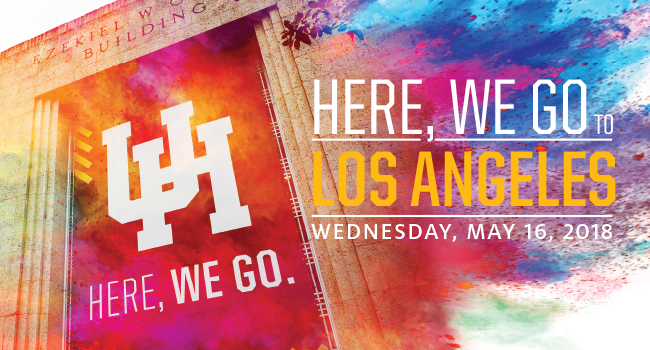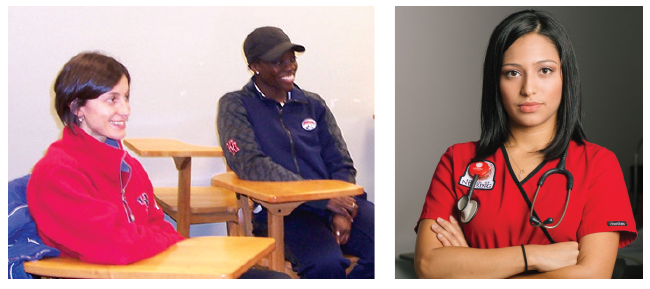 The University of Houston's $1 billion "Here, We Go" Campaign has received over $823 million in contributions, as of April 1, 2018. This historic campaign has inspired a call-to-action like no other, and the realization that philanthropy is alive and well at the University of Houston. Our donors sustain us in ways large and small, and for that, we are most grateful.
"Here, We Go" Roadshow with UH President Khator Los Angeles, Wednesday, May 16, 2018
Join us this spring as we travel to the Golden State for an exciting evening of engagement and fellowship. Learn how far we've come in our $ 1 billion "Here, We Go" Campaign and see what President Renu Khator has in store for our boundless future. Hear updates about the new UH College of Medicine from founding dean, Dr. Stephen Spann. For updates about events and the Campaign, follow us on UH Philanthropy via Facebook and Twitter, and use hashtags #UHHereWeGo and #HereWeGo2020 to show your UH pride.
Alumni In the News
Seun Adigun ('09, M.Ed.'11) and Ngozi Onwumere ('14), two University of Houston alumnae, recently competed in the 2018 Winter Olympic Games in PyeongChang, South Korea. The American-born Nigerian bobsled team members trained in Houston with a homemade sled, and crowdfund- ed to reach their goal – of being the first African bobsled team to compete in a Winter Olympics. Adigun served as an assistant coach for the UH women's track and field team and says her track and field training helped her on the ice.
A New Kind of Medical School
The College of Medicine will join the University as its 15th academic college, scheduled to admit 30 students in the inaugural class of 2020. Doctors will champion primary care and address the critical need for innovative health care for the underserved in our community. To learn how you can be a part of this revolutionary development, visit http://www.uh.edu/medicine/.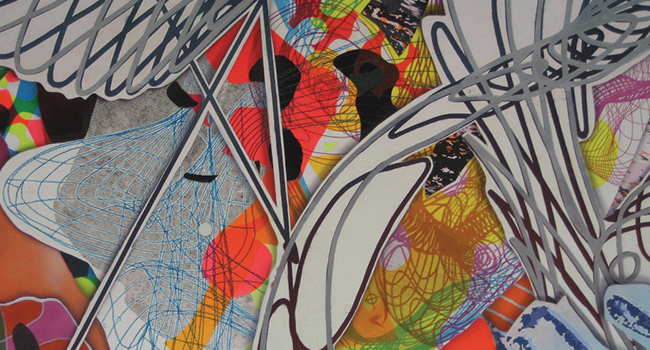 Frank Stella, Euphonia (detail), 1997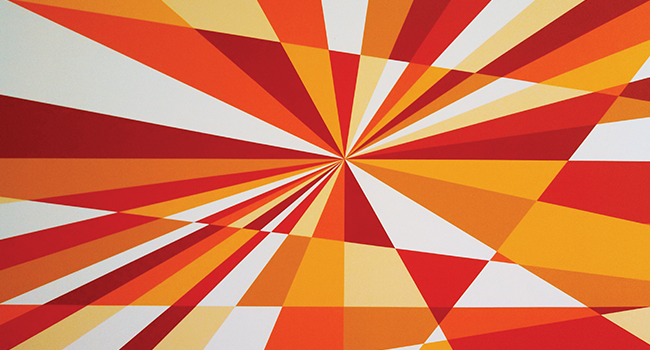 Aaron Parazette, Remembering Next Summer, 2014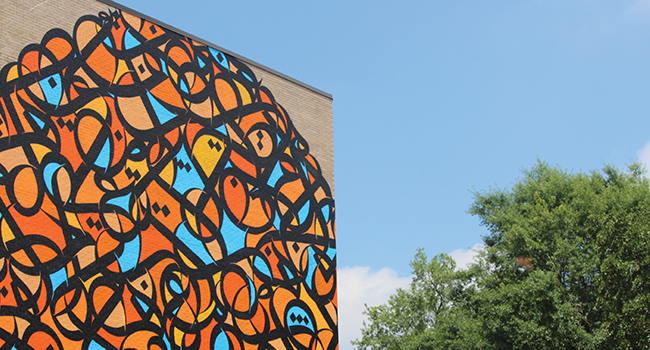 eL Seed, Temporary mural created for 2016
season of CounterCurrent Festival
Public Art of the University of Houston System
The University of Houston was the first public system university in Texas to establish a Percent-for-Arts program, with one percent of every capital campaign going toward the purchase of public art pieces. The collection has grown to over 400 pieces across UH System's five campuses and includes acclaimed local, national and international artists. Free tours take place every month for the greater Houston community.
For more information, visit http://www.uh.edu/uh-collection/.