The next wave of UH achievers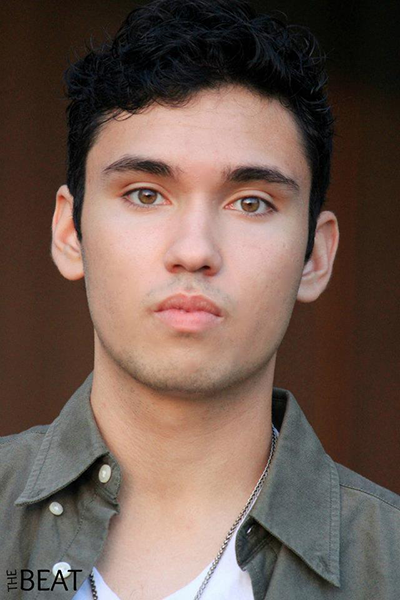 by Marsha Carter
Nick Brown, an Honors College student majoring in Political Science and Government, describes the University of Houston's red spirit in three words: loyal professors, diversity and pride.
Nick, who will graduate in May 2013 with a Bachelor of Science degree, worked to build close relationships with his professors through the years, which he says added to his insight of the subject matter and expanded his network.
Growing up in a single-parent household in Spring, Nick learned that hard work, and a commitment to leadership can forge an amazing path. He serves as President of UH's Pi Sigma Alpha, the National Political Science Honor Society and President of UH's Phi Theta Kappa Alumni Association. He has interned for two years with Texas Senator Dan Patrick through the Hobby Center for Public Policy. "Working closely with constituents, researching specific bills and networking with prominent political contacts has been life-changing," he says.
Nick's goal is to attend the UH Law Center in fall of 2013 to prepare for a career in law and politics. "The combination suits my passion for people and satisfied my constant thirst for justice in society." Nick aspires to a Doctor of Jurisprudence with special emphasis on Constitutional Law. During his last semesters in law school, he plans to pursue an externship with the U.S. Attorney's Office, Southern District of Texas.
Nick's future plans reflect the deep partnership between UH and the city of Houston. He would like to see top scholars and presidents of student organizations visit elementary and high schools, hold workshops for students and mentor the next wave of UH achievers. "A program like this would help recruit top high school students to UH, and connect our student body with the greater Houston area."