Partnerships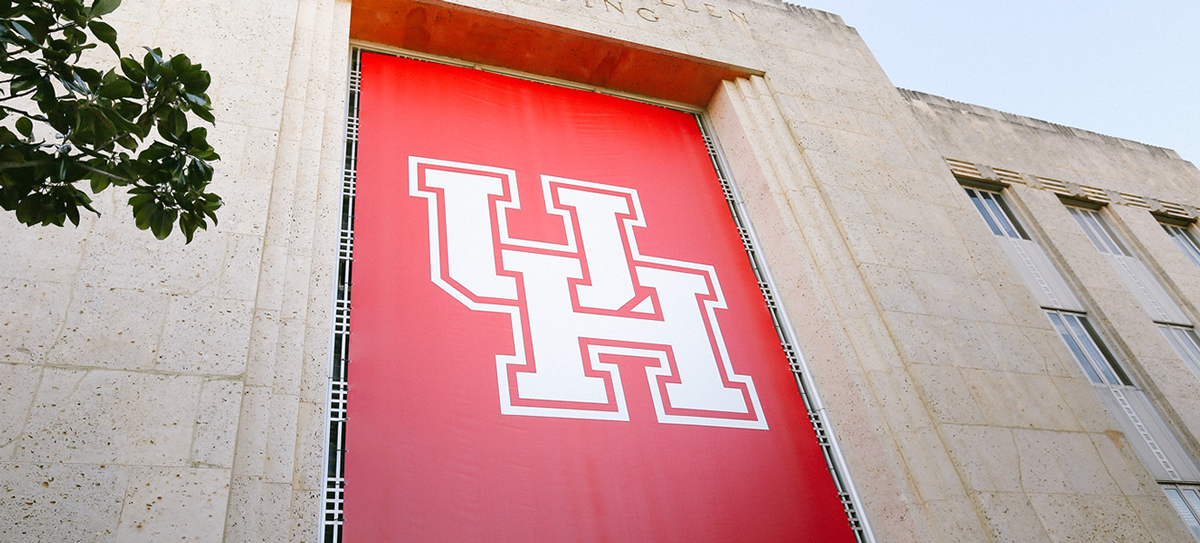 UH Alumni Association programs and services are made possible, in part, by the support of our corporate partners and sponsors. Additionally, through a number of partners, UHAAF is able to provide valuable benefits and services to UH alumni and all members of the Cougar family.
Thank you to our Corporate Partners
Thanks to our numerous wonderful partners, UHAAF is able to offer great deals and savings to all UH alumni. Visit houstonalumni.com/offers to take advantage today!
Hosting an event? Partner up with one of UHAAF's catering partners to take care of all your food/wine/beer needs. Visit houstonalumni.com/catering.
For more information or to initiate a Corporate Partnership, contact Jarred Fancher, Corporate Partnership Manager, via jwfancher@central.uh.edu.