This is the place where it all started for me; I owe UH everything. My membership is more than just that, it's the expression of my gratitude.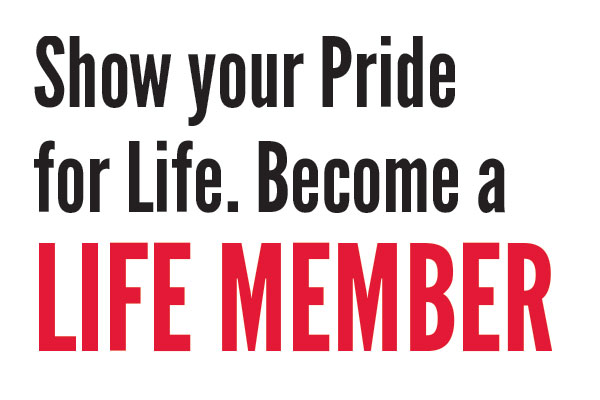 BENEFITS TO THE LIFE MEMBERSHIP
Entry to UHAA tent at select sporting events with free food and beverage;
Life Member exclusive pricing at UHAA events;
Discounts at hundreds local and national businesses;
Priority access to all UHAA events;
Your name on columns at Life Member Plaza
(in front of the UH Athletics-Alumni Center) at completion of pledge;
and much more!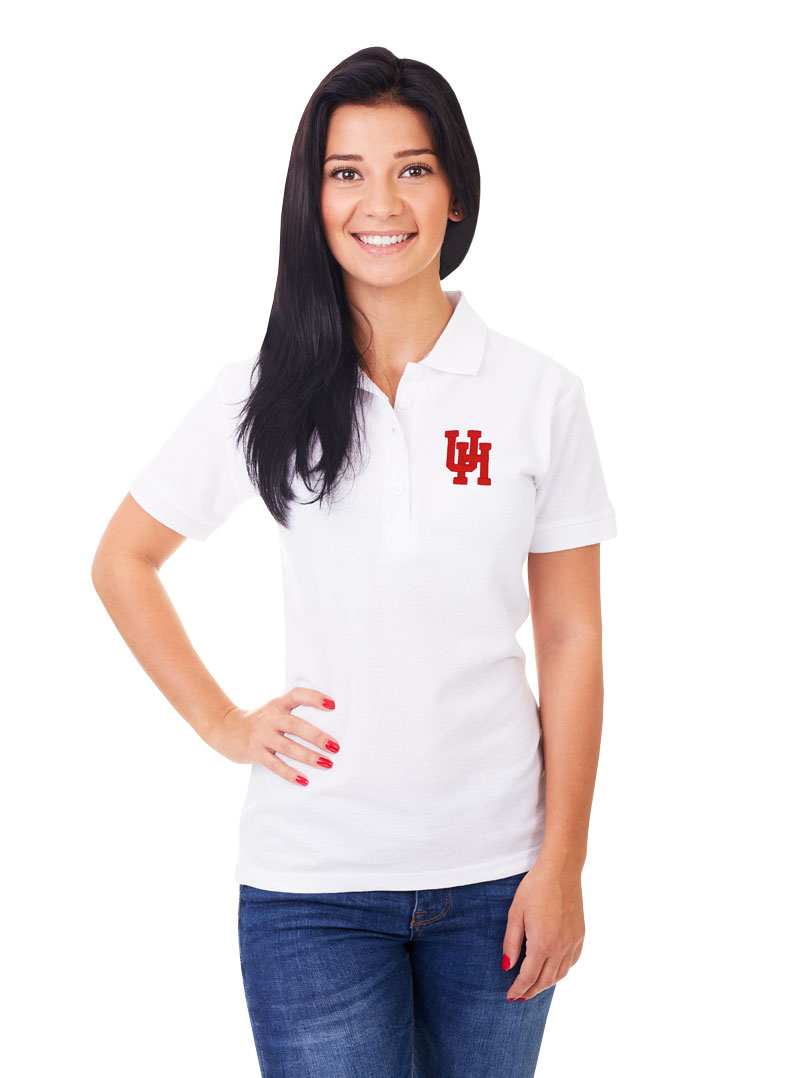 GRADUATES, FORMER STUDENTS OR FRIENDS OF UH
STANDARD MEMBERSHIP: $1,000
JOINT MEMBERSHIP: $1,500
RECENT GRADUATE
(WITHIN LAST 10 YEARS)
STANDARD MEMBERSHIP $750
JOINT MEMBERSHIP $1250
STUDENTS
STANDARD MEMBERSHIP $600
JOINT MEMBERSHIP $1,100